There is a variety of online and offline tool to market your business, such as social networking, advertisements, word of mouth and outdoor advertising, some pricier than others. People start a business they are capable skilled or even brilliant at the first part. They know their industry and they are able to understand what people want. You can promote your company without needing of skilled or significant investment. This article is going to look on the ways to promote your business.
Create Brand And Logo
When starting a company you should create brand. Start by taking inventory of your business's special value proposition, its values that define it. Then can start to think about your visual brand. There are popular crowd source design services on the web that provide a selection of custom logo designs for your brand. Your visual brand may grow with your company, but you need to start with something on which can built your company's honor.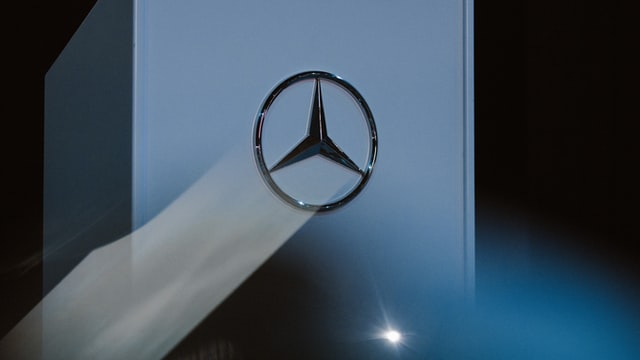 Get Some Business Stationary
If you want to create the strongest association possible between your logo and your brand and your actual business, this is where your company stationary comes to play. Print your company cards, order letterheads and envelops. Also, you have to make sure that your website is listed on your company card at the bottom of emails.
Monitor And Review
It is important to monitor your marketing activities to determine whether they are increasing the sales. Also you should review your marketing plan on a regular basis to ensure that your marketing activities are supporting your strategy. Once your company becomes more established review your plan when you introduce new product or service. In addition, you should monitor customer activity during an advertising campaign.
Socialise
You should join groups or conversations on Facebook or twitter that talk about your type of products and participate in the discussions. In addition, you can create a page for your company on Facebook on which you can create post information, offers, photos and details of your forthcoming events. You can also create you tube channel just for your company. Effectively free marketing which you can use to reach many potential customers.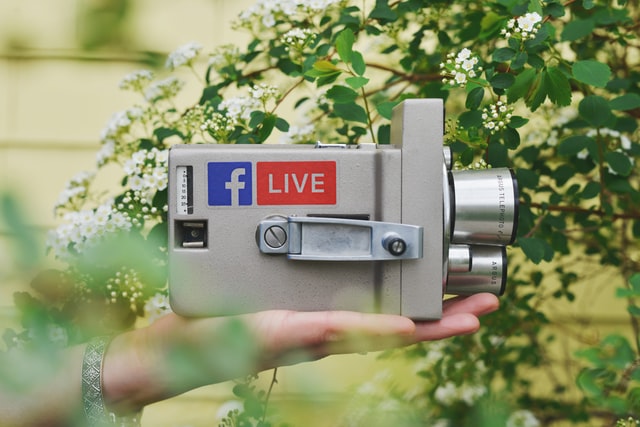 Advertising
Maximise your brand awareness by sending out press releases, advertising in newspapers, magazines, TVs and radio stations. Also try to print out the URL of your website on your business cards as well known URL can play a crucial role in company advertisement.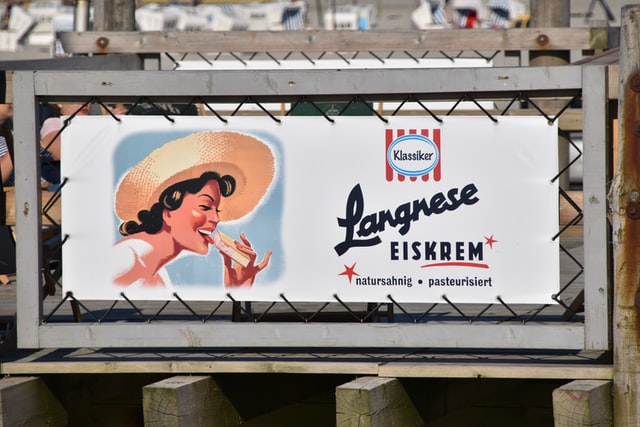 Create A Customer Loyalty Scheme
Encourage committed consumers and keep the customers coming back by introducing a loyal scheme. You can do this via a point system, a loyalty card or by sending perks to long standing customers or frequent buyers. Perhaps you will be giving customers a discount on their birthdays or you will offer a free product with their tenth purchase. In addition, you can be in programs that encourage customers to increase how often they buy the products or how much they buy.
Conclusion
You can market your company by creating brand and logs, advertising and socialise and even on fr.crazyvegas.com.